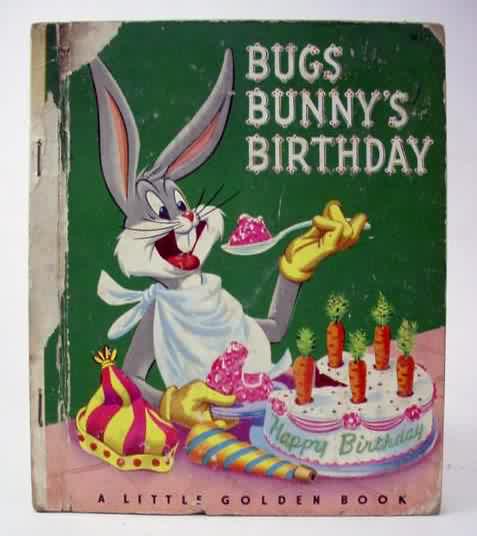 He doesn't look a day over thirty. His youthful vitality is particularly amazing, considering that he's a veteran of the Pacific War. I'm tempted to say we should send him to Afghanistan, but he's probably too politically incorrect for today's army.
[Update a few minutes later]
Here's his (unembeddable) fifty-first-and-a-half anniversary spectacular from 1991. It seems like only yesterday.